Lilatex PROTECT Liquid Latex 100ml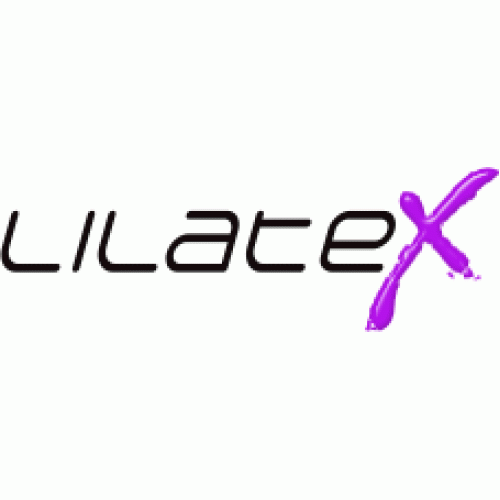 Out Of Stock
Lilatex PROTECT Liquid Latex 100ml
Stock:

Out Of Stock

Model:

Lilatex PROTECT Liquid Latex ......100ml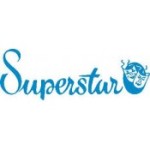 Superstar
Lilatex liquid Latex 30 ml
Provides maximum protection
The Lilatex Protect series has a high reduction
from allergenic ingredients in the highest quality.
100ml
Let your skin be the canvas with this awesome LIQUID LATEX
Lilatex is great for creating bold distinctive looks and finishing off imaginative makeup/face/bodypainting/special fxs designs. Paint directly onto your skin and allow to dry. If applying to areas of skin with fine hair it is advised to apply an aloe vera gel or oil to the area first. To remove, simply peel away from the skin.
Made in Germany