Face Paints Australia Brush Spa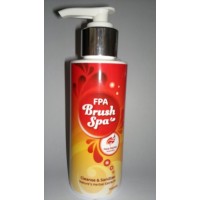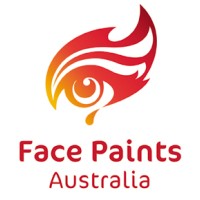 Face Paints Australia Brush Spa
Stock:

7

Model:

Face Paints Australia Brush Spa
Face Paints Australia
Australian Owned and Australian Made!!!
Comes in a convenient 150mls pump bottle.
A gentle cleanser, conditioner and sanitiser for brushes. Removes product and sanitises your water while painting.
Nature's extracts are used with concentrated clear gel to leave a gentle herbal fragrance. Aloe Vera, Chamomile, Rose Bulgarian, Lavender, Rosemary, Ginseng, Calendula, Camelia and Herbal Fragrance. Irritant free and non-hypo allergenic.
Add to water to create a solution or use concentrated. Rinse thoroughly after use.